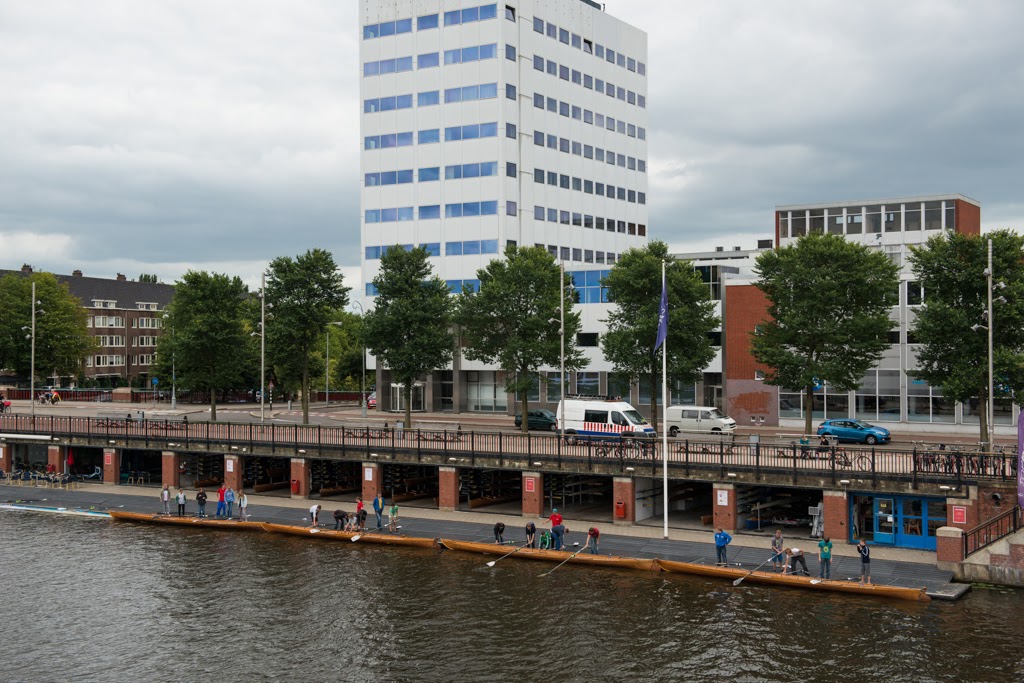 Roeicentrum Berlagebrug is our location in Amsterdam. With more than 1000 people per week, it is always fun here. There can be rowing at any level here. Also as an absolute beginner you can go here to learn the basics of rowing.
Weesperzijde 1094
1097 DS, Amsterdam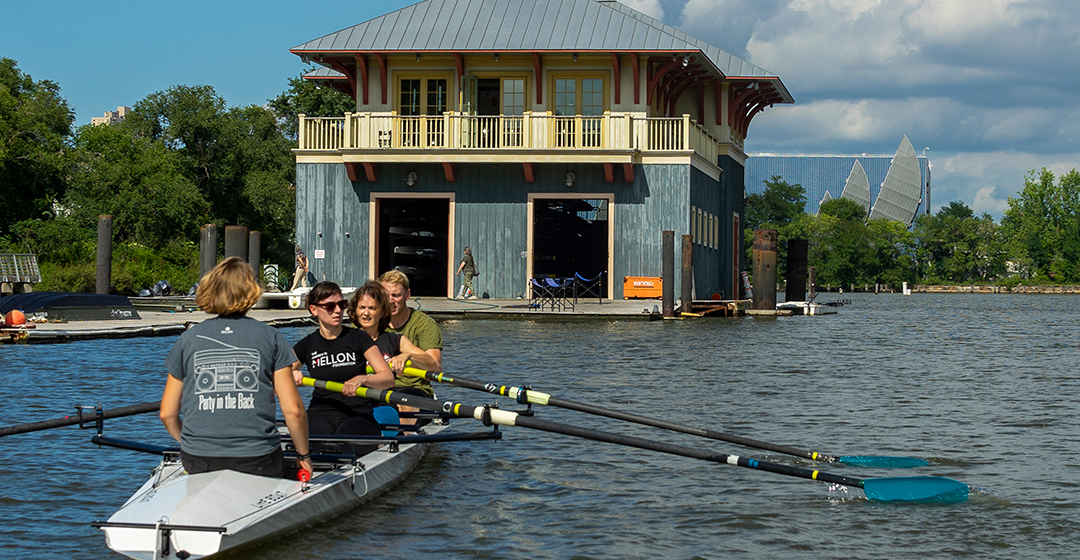 TopRow New York has a very central location with its boathouse on the Harlem River. From here it is both possible to update the technique in a technical training, or a nice trip to, for example, Yankee Stadium.
3579 Harlem River Drive
New York, NY 10034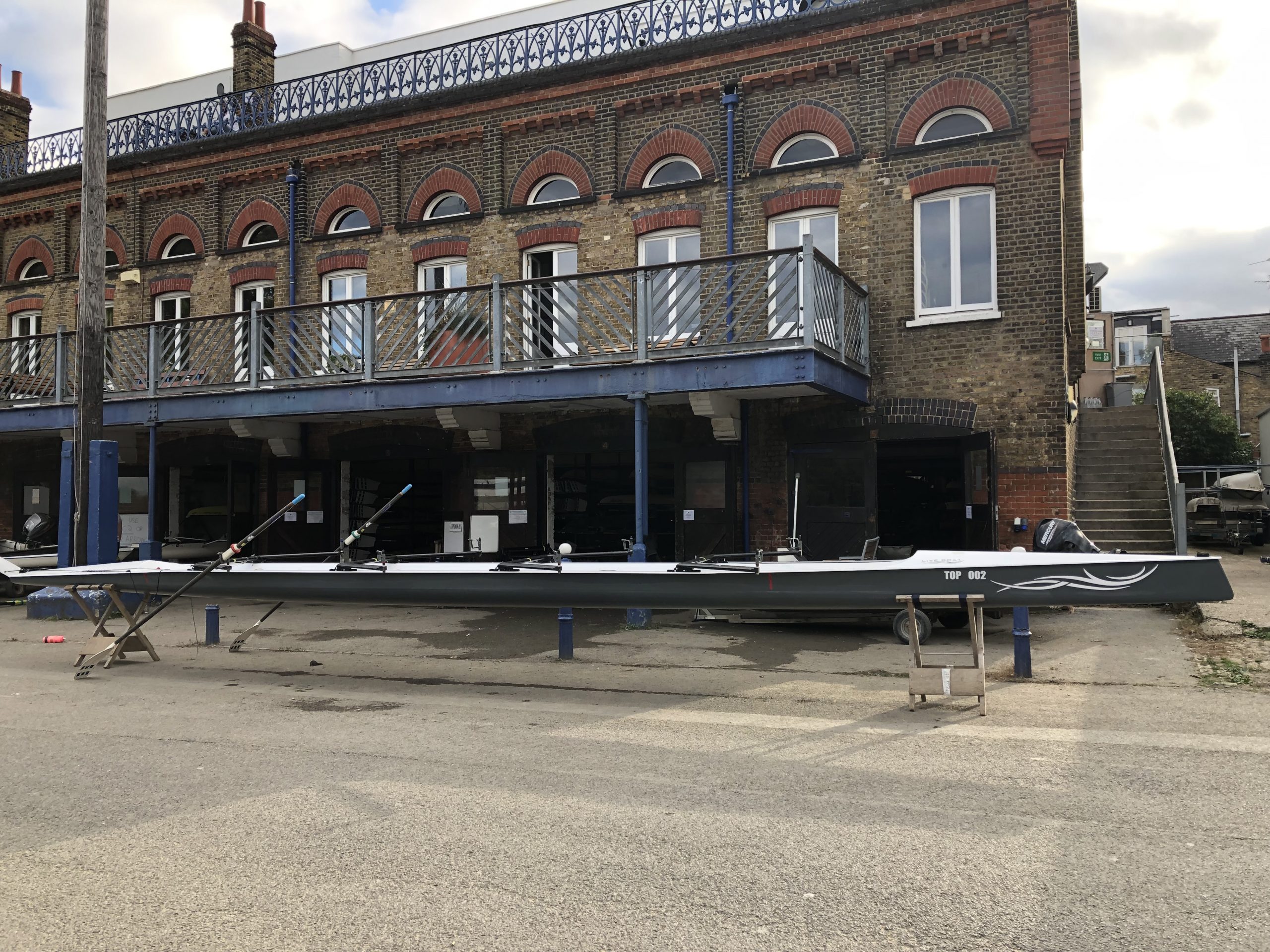 TopRow London is the ideal place to learn to row in London. With our professional instructors we offer high quality lessons. We offer lessons for both absolute beginners and experienced rowers.
Putney Embankment, Putney,
London SW15 1LB
TopRow Amsterdam (Roeicentrum Berlagebrug)
London
New York
TopSail Amsterdam (Watersportcentrum Sloterplas)
TopRow Haarlem
TopRow Melbourne